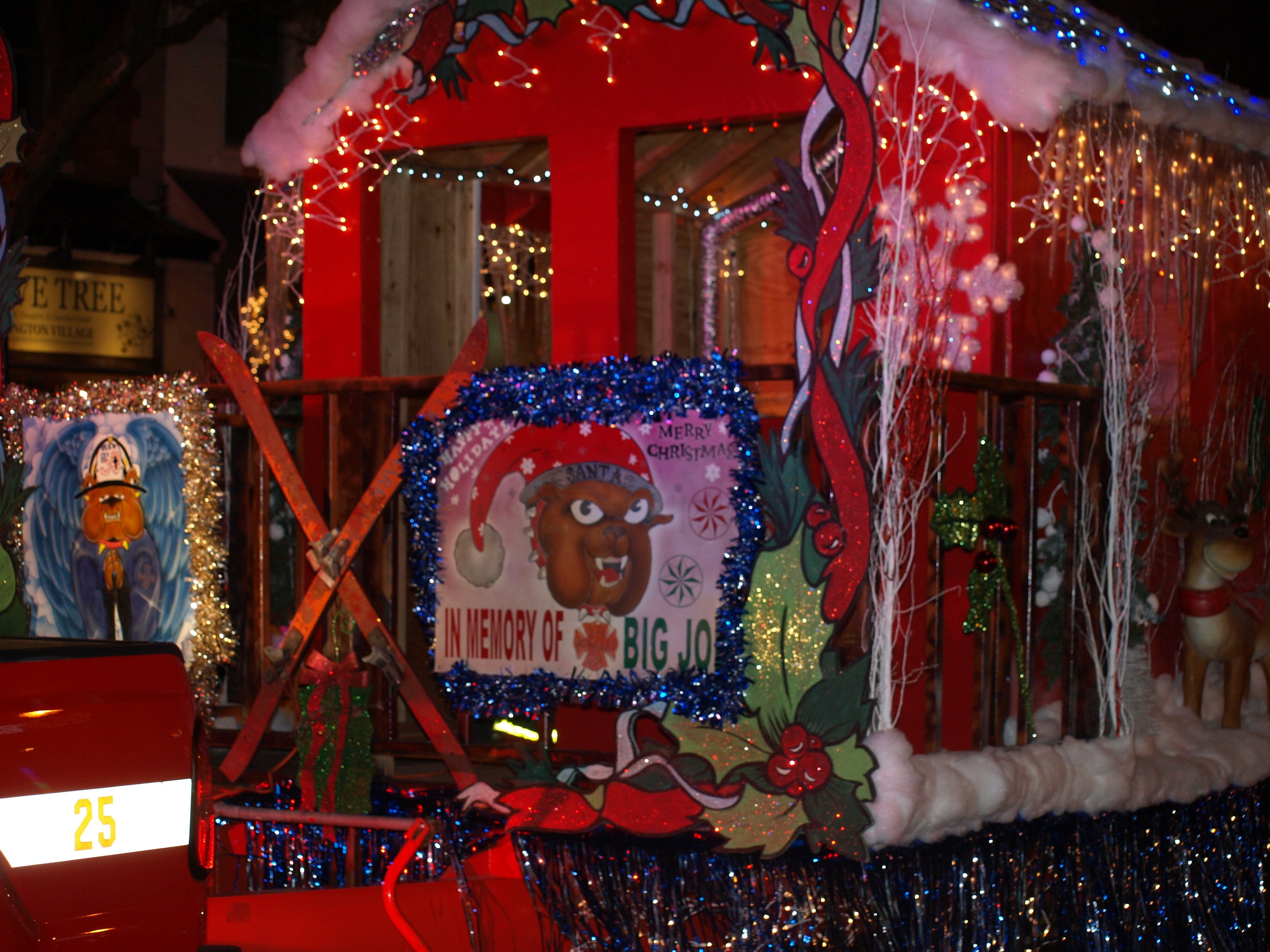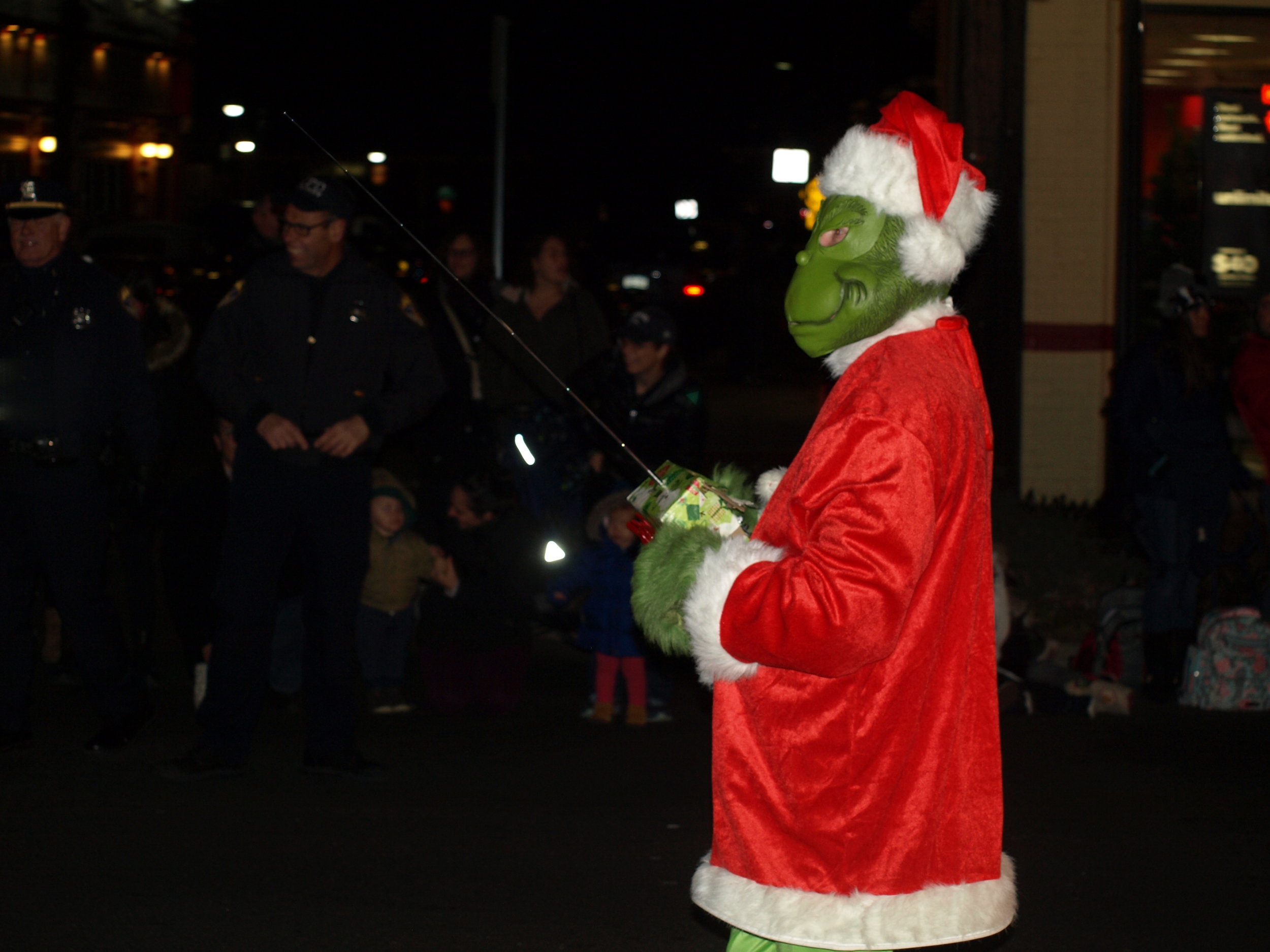 By Connor Beach
cbeach@longislandergroup.com
There was something a little different about the Huntington Holiday Parade this year: It was on a Sunday.
The change didn't stop thousands of spectators from crowding the streets of Huntington village to watch, as the sights and sounds of the holidays filled the air.
The parade kicked off at 5 p.m. as the floats made their joyous way down New York Avenue from the Big H shopping center, then north down Main Street through Huntington village.
At the head of this year's parade was Mike DelGuidice, a Long Island native and lead singer of Billy Joel cover band Big Shot.
Floats representing the theme of the parade, "Merry Melodies," fittingly followed DelGuidice, along with marchers and floats from local businesses, youth groups, and community organizations. Holiday music filled the air as characters like Buddy the Elf, Snoopy, and Mickey Mouse delighted spectators. There were candy canes galore for the younger parade goers as well as the young at heart.
Once again, the Town of Huntington's fire departments made a strong showing at the parade, and firemen from as far as Plainview made the trip this year to join in one of the best attended holiday parades on Long Island.
Santa Claus rounded out the parade this year as he made his trip through Huntington village on the back of a Melville fire truck.
After the parade, the lights of the town holiday tree in front of the movie theater were lit with dazzling effect, and DelGuidice once again made good on the "Merry Melodies" theme by delivering a resounding rendition of Billy Joel's "Piano Man" that had the crowd singing along.
Danielle Cooley, who owns pHountain on New York Avenue along with her husband Harold III, said their family has watched the parade from their storefront since 2014, but that this year was special.
"We've been watching the parade since the store opened, but this is the first year we actually walked in it," she said.
Before and after the parade Wall Street served as a gathering point for families. A DJ played festive holiday tunes, and hot chocolate was available to keep the parade goers feeling jolly before the parade kicked off. Bouncy castles lined the street, and children continued playing and enjoying the atmosphere after the parade ended.
Many who attended Sunday's event said it was a great way to kick off the holiday season for the town. It is yet to be seen if the Sunday parade will become a new Huntington tradition.