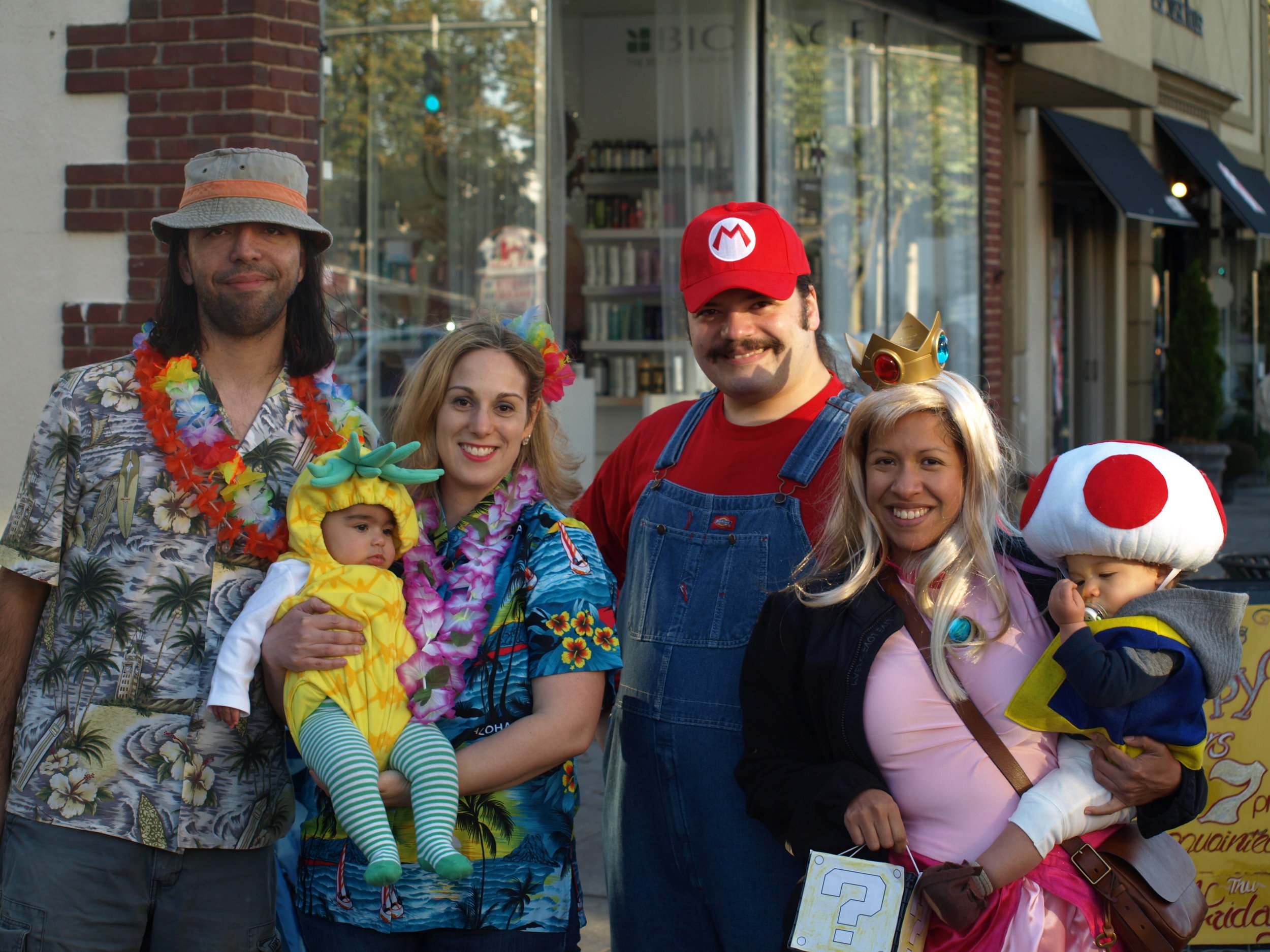 By Connor Beach
cbeach@longislandergroup.com
Wall Street in Huntington Village was transformed into a Halloween haunt for hundreds of youngsters and their families on Tuesday afternoon for the Town of Huntington's annual Children's Halloween Costume Parade.
Police closed off the block, and merchants graciously opened their doors to children of all ages when the parade kicked off at 4:15 p.m. from the Huntington Post Office and made its way to Wall Street. The imagination and creativity of both children and parents could be seen in the countless different costumes that ranged from the most terrifying monsters to the cutest princesses.
The parade was led by the members of the Huntington Town Board, and Halloween revelers stayed on the blocked off street for more than an hour to collect candy, meet friends and show off their costumes.