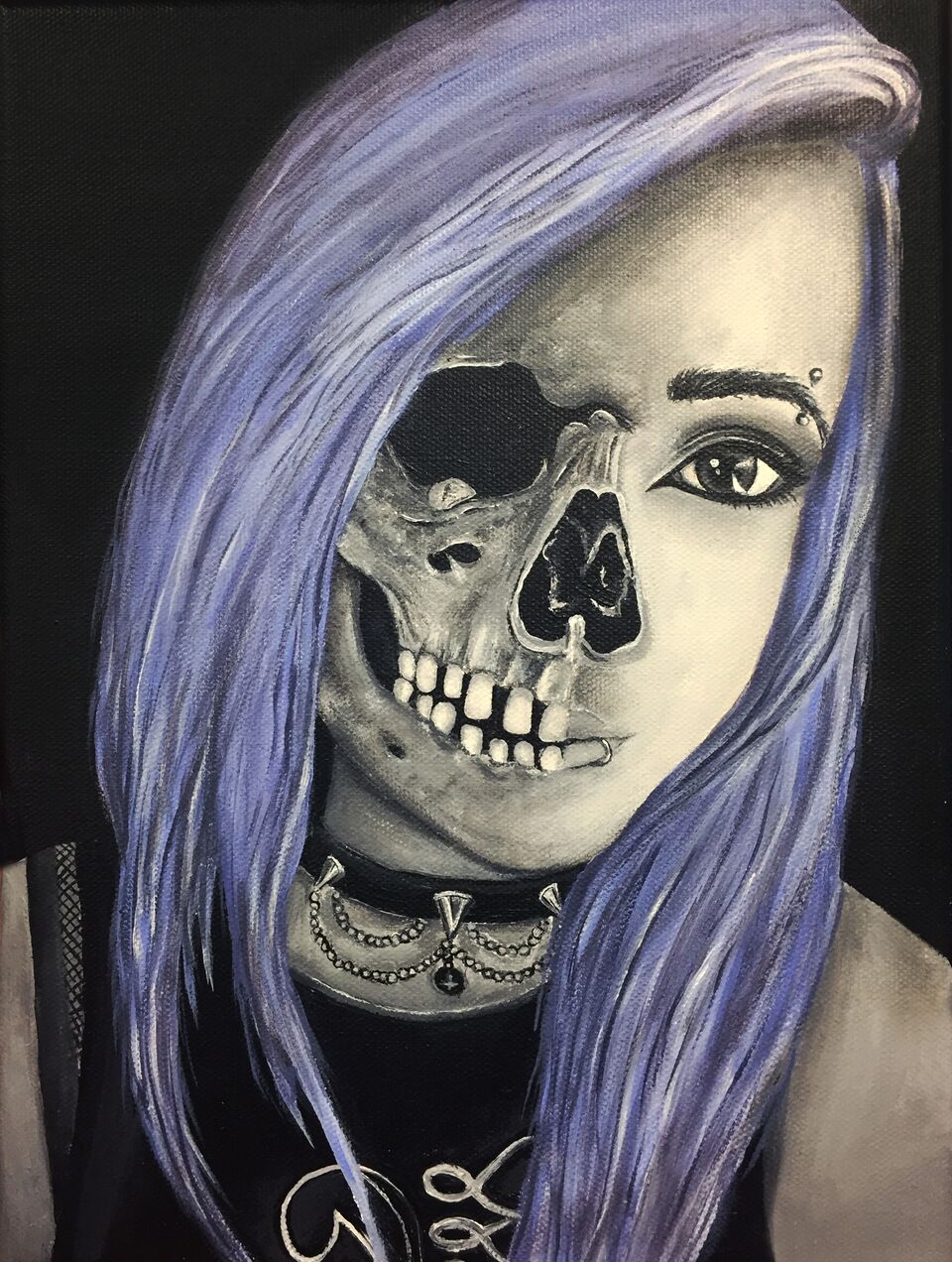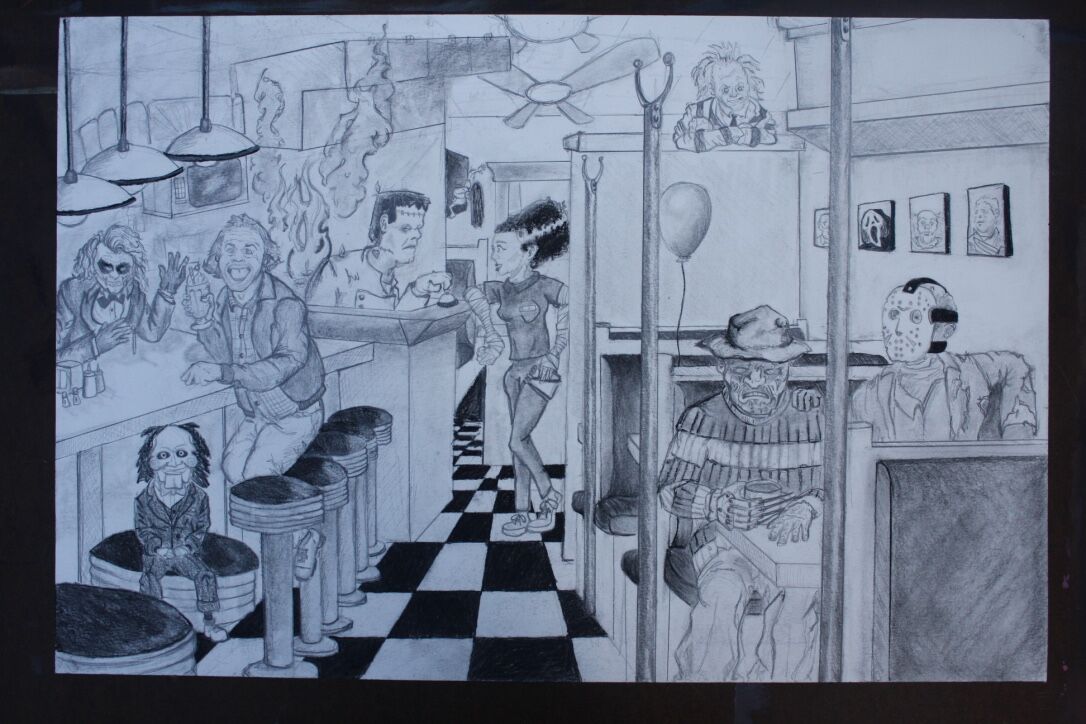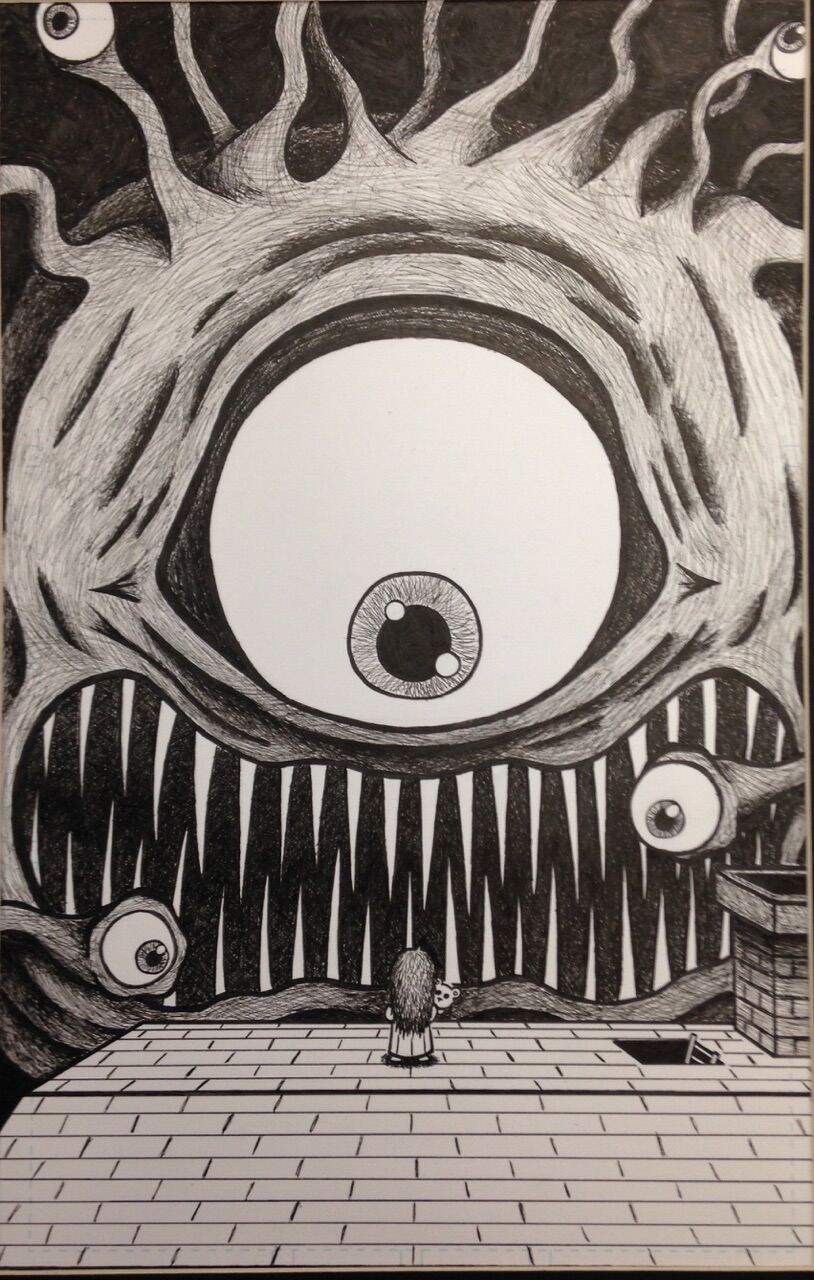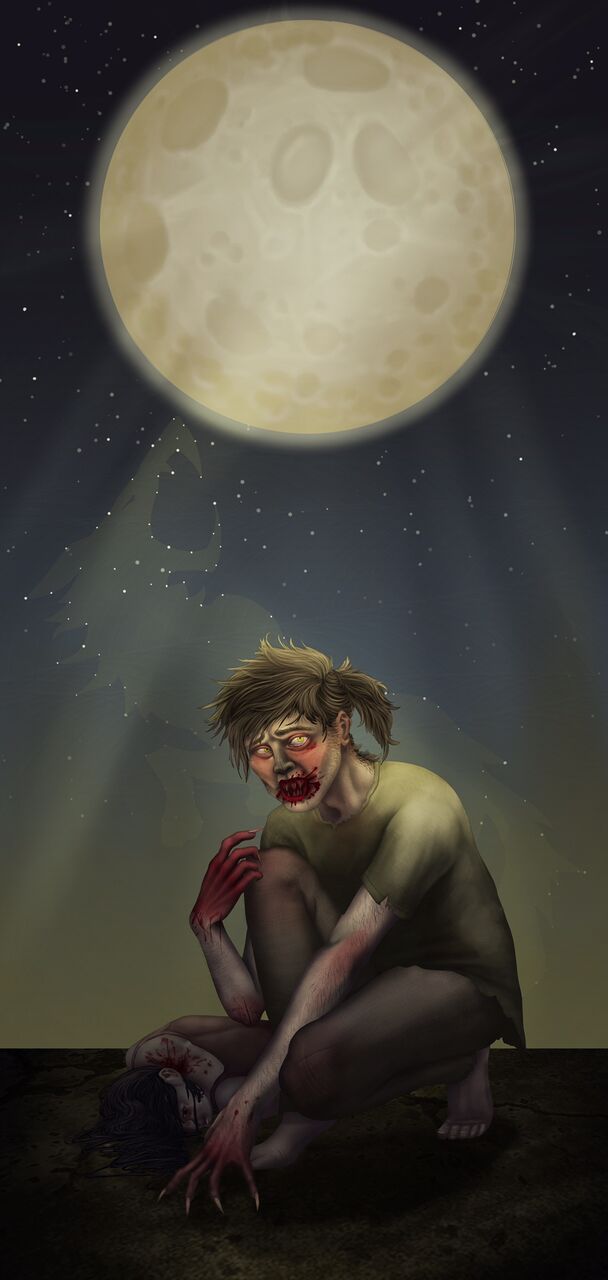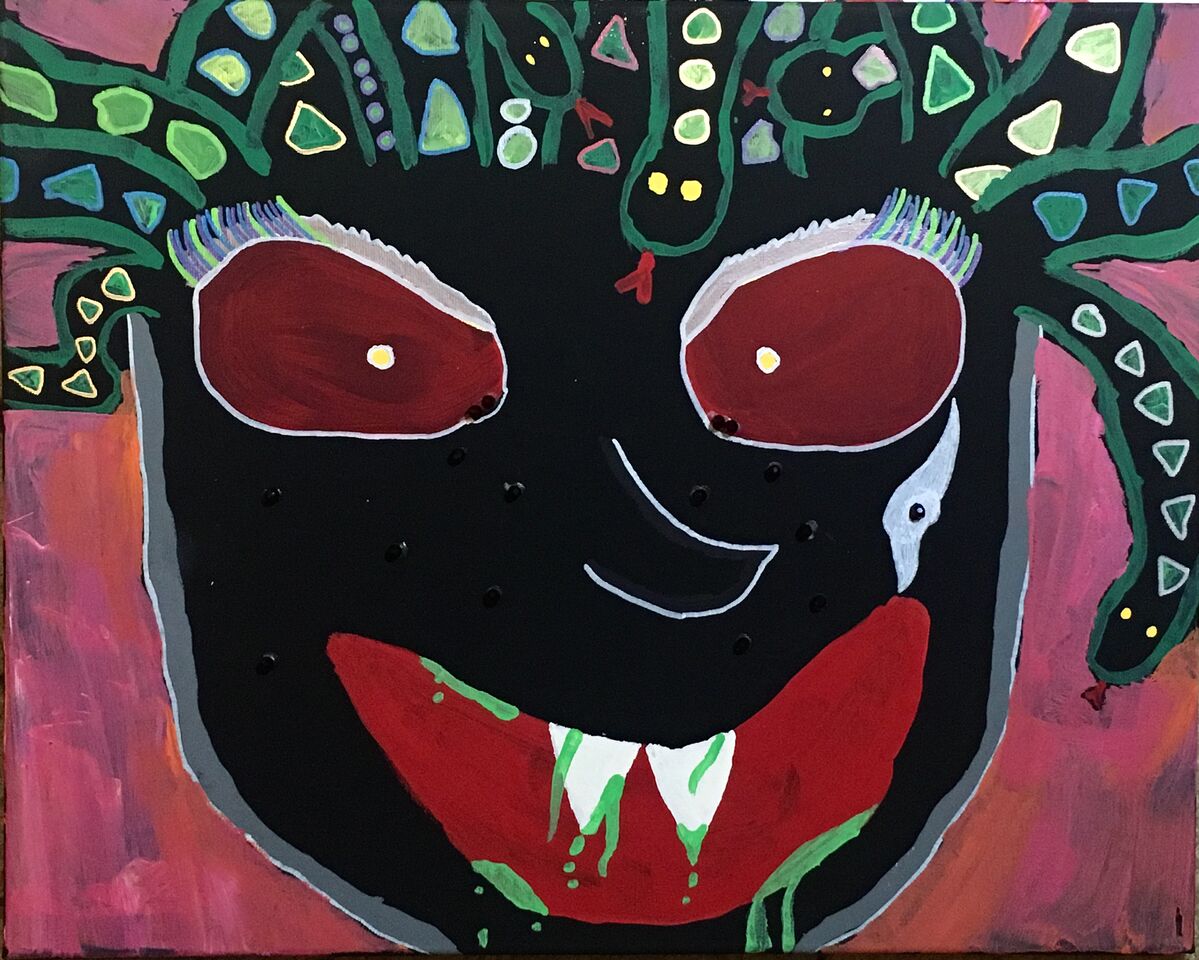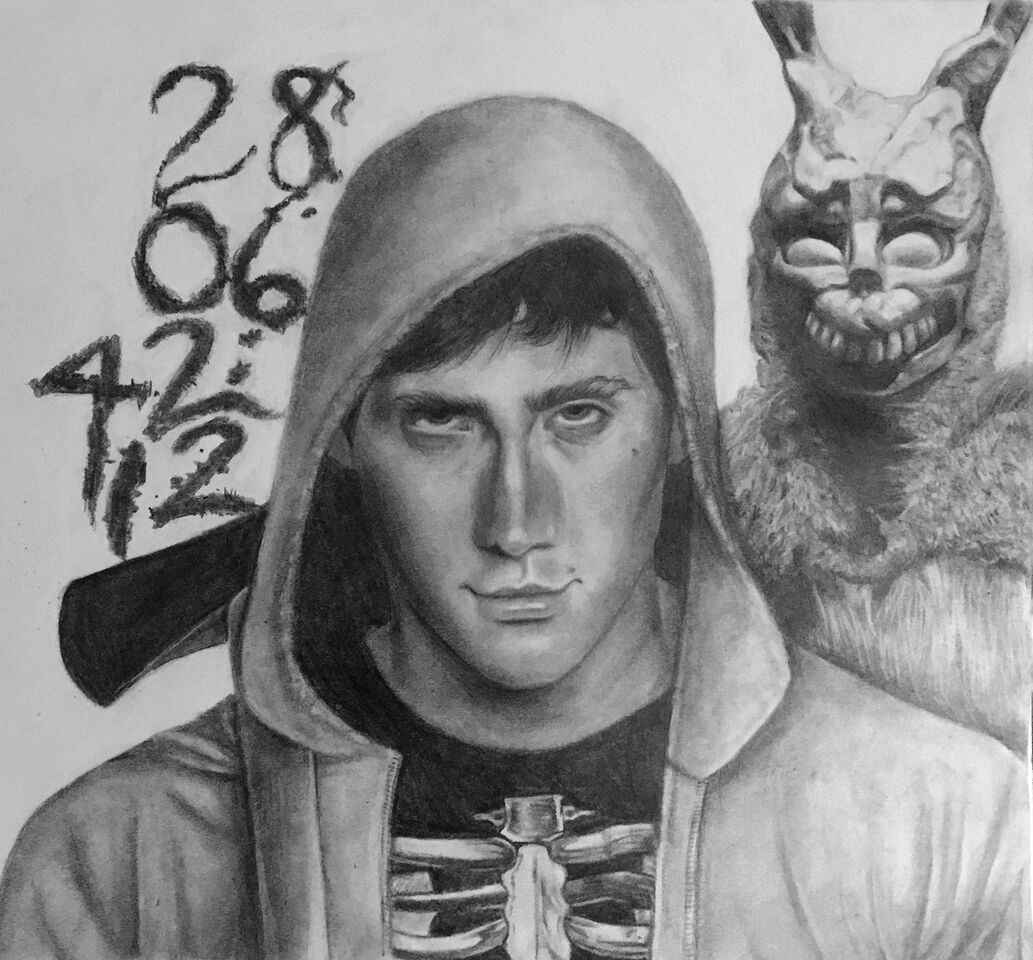 By Janee Law
jlaw@longislandergroup.com
Students across Long Island and the Town of Huntington put the dark and strange in Halloween, using their creative talents to craft spooky artwork for the Huntington Arts Council's 6th Annual Nightmare on Main Street exhibit.
"We are excited to once again present Nightmare on Main Street Student Art Exhibit," Marc Courtade, executive director of the Huntington Arts Council, said, adding that the exhibit is as popular as ever. "The scope of talent is remarkable."
The Huntington Arts Council asked students to submit work that was inspired by the storytelling narrative of Halloween. This included work inspired by horror films, legends and comics that surround the Halloween holiday.
The exhibit went on display at the 213 Main St. gallery in Huntington last Friday, Oct. 13, and features 33 pieces of artwork from 27 students from towns across Long Island.
Eleven of the grades six-through-12 students hail from the Town of Huntington: Danielle Christian, of Commack; Julia Davi, of Dix Hills; Madeline Franz, of Melville; Rachel Goldsmith, of Dix Hills; Alexandria Goodman, of East Northport; Ashlin Hanley, of Huntington Station; Jenna Hart, of Huntington; Ben Herbert, of Northport; Leilani Kaiser, of Northport; Carra Lanigan, of Northport; and Christopher McCartney, of East Northport.
Their works are "Another Witch is Born," by Christian; "Sunset on a Deadly Day," by Davi; "Hip Medusa," by Franz; "Bones" and "Surface," by Goldsmith; "Survivor's Guilt," by Goodman; "Wake Up Donnie," by Hanley; "Complexion," by Hart; "Munday the 13th," by Herbert; "The Scavengers," by Kaiser; "Poes Raven Room," by Lanigan; and "Out of Time" and "Pools of Moonlight," by McCartney.
Jason Stuart, owner of Poppycock Productions in Huntington, was the exhibit juror for the selected pieces.
"I was looking for a combination of skill, imagination, originality and passion put into the work," said Stuart, who studied illustration and cartooning at the School of Visual Arts in Manhattan. "I found everything to be done with great spirit and effort on everyone's part."
The exhibit will be on display through Nov. 4. The Huntington Arts Council will also host a Costume Party Reception on Oct. 27 from 6-8 p.m. During the reception, prizes valued at $75 each will be awarded to students in two categories, which include the senior division and junior division. Admission is free.