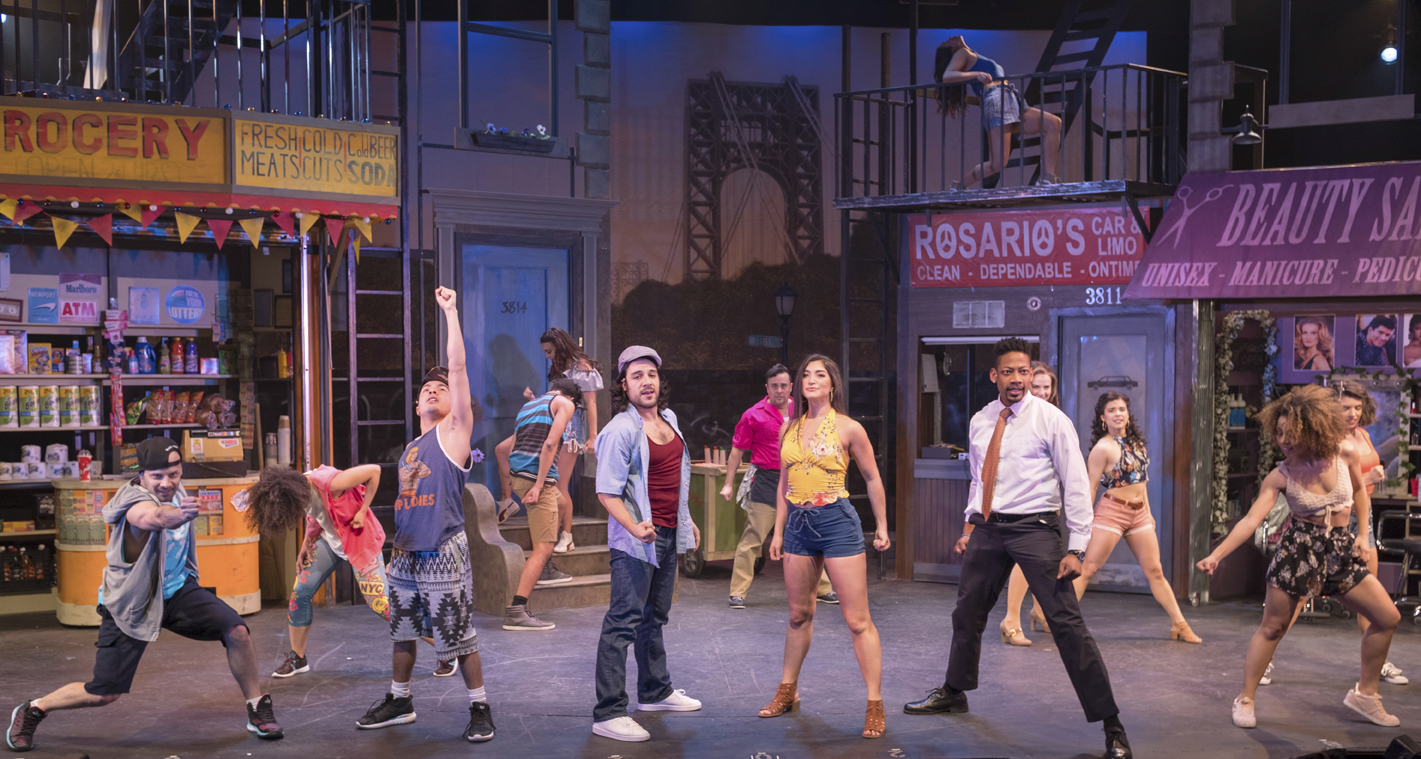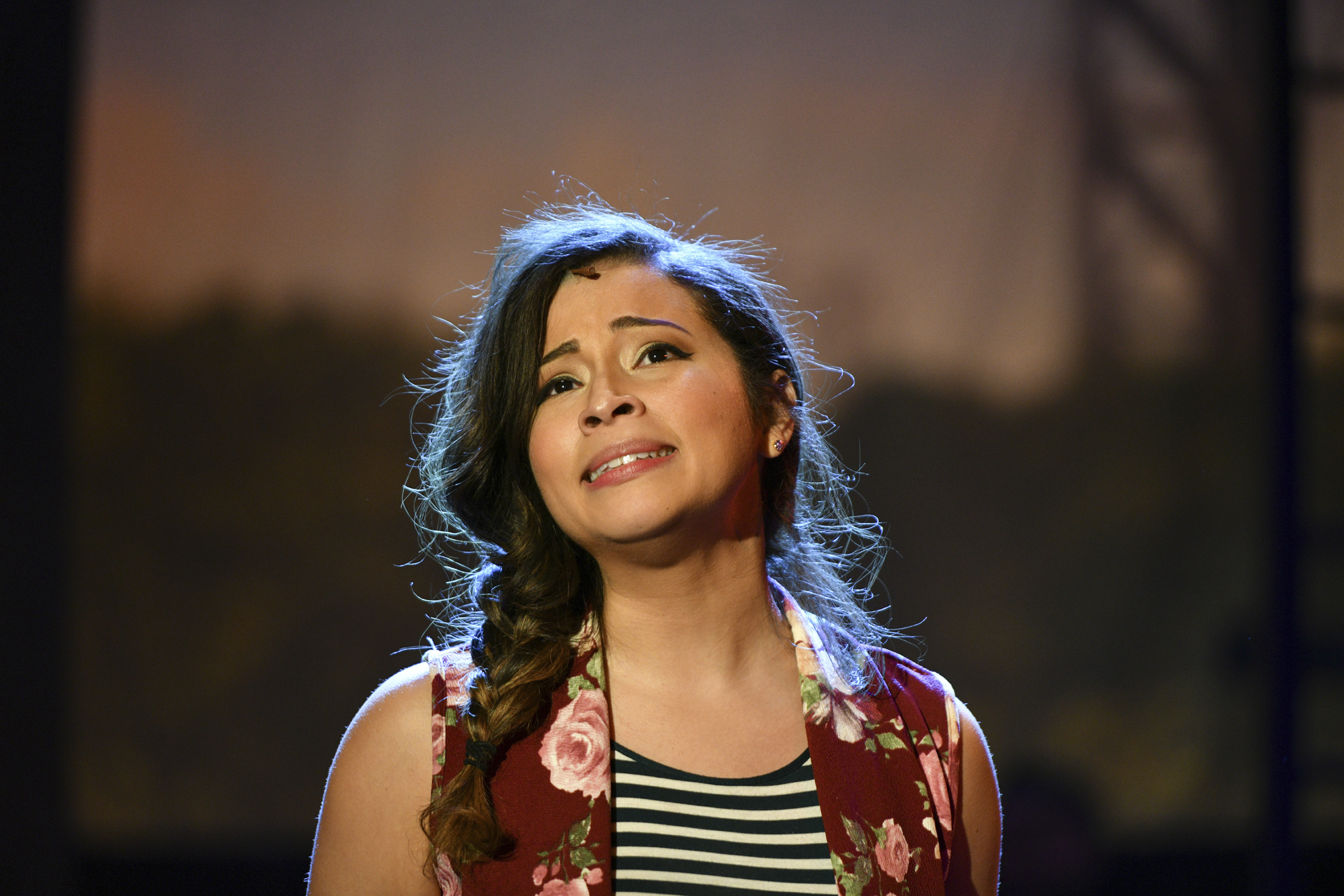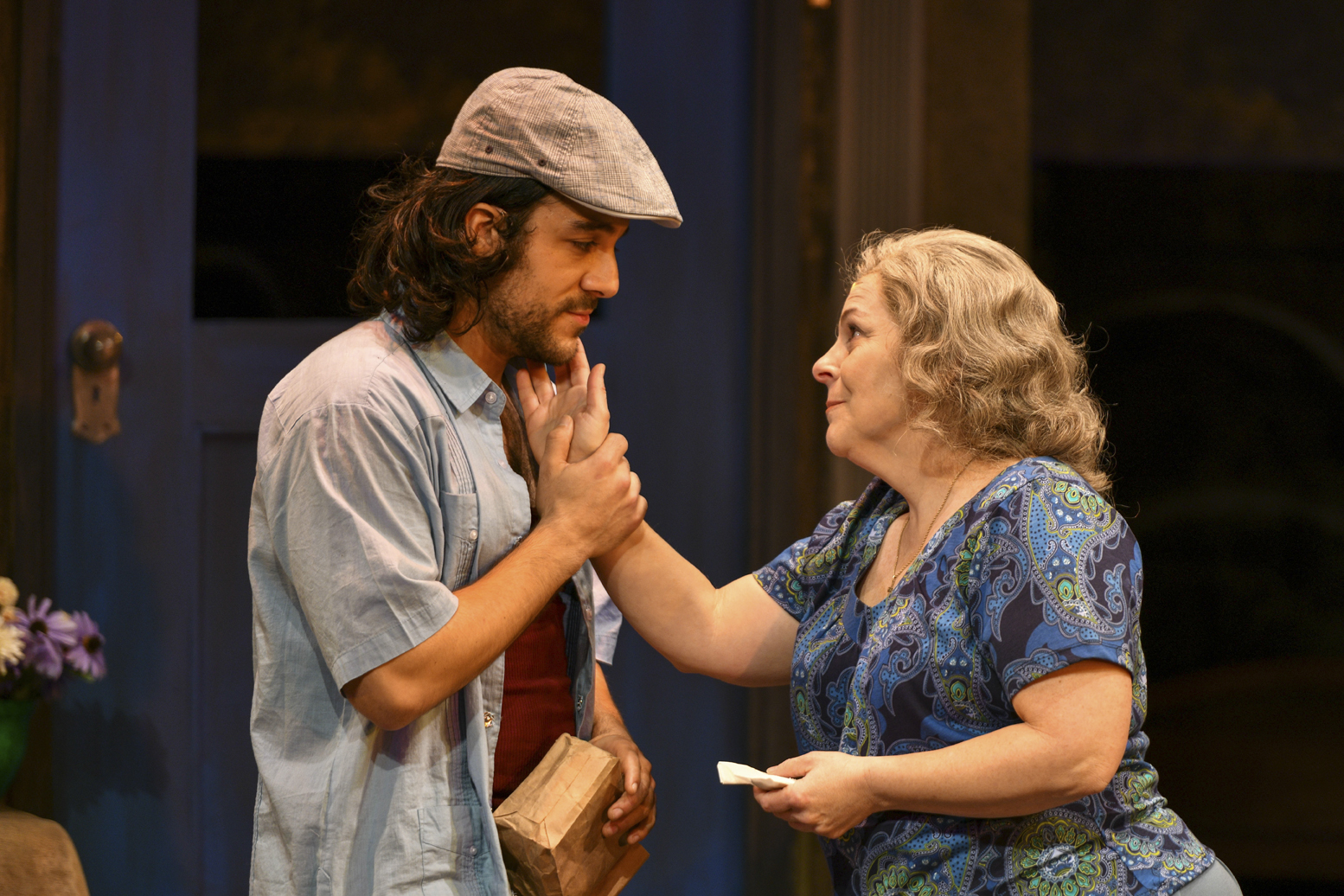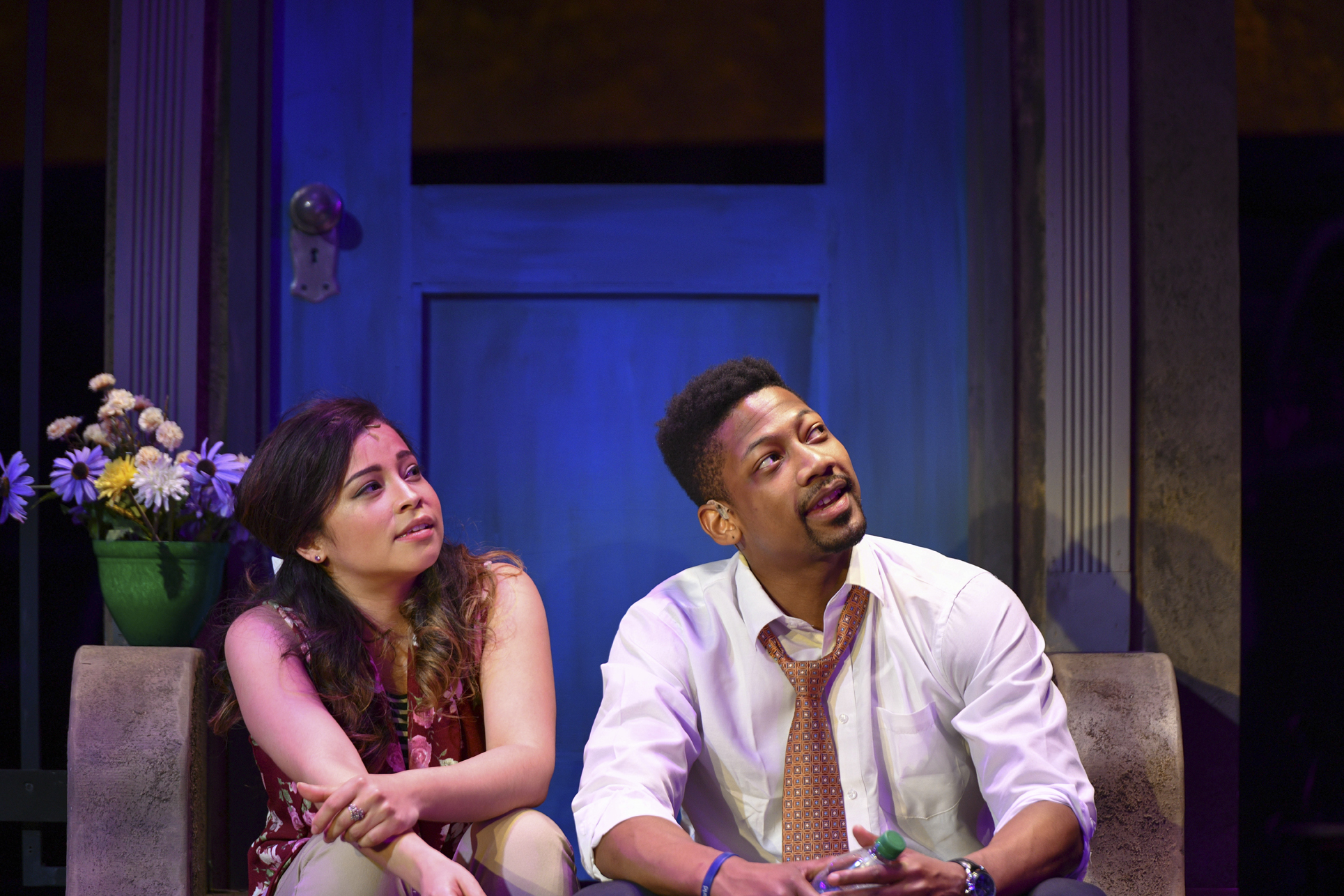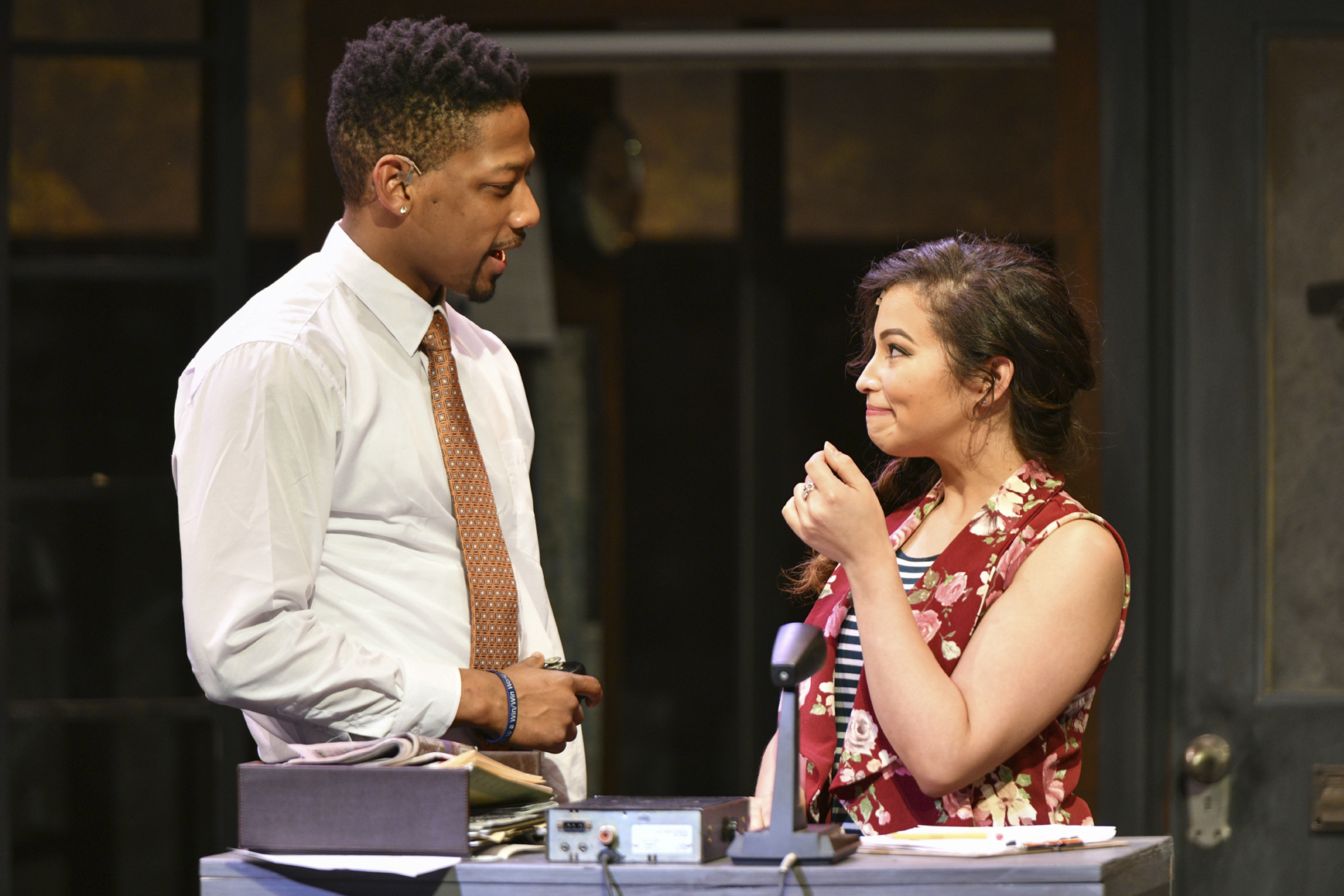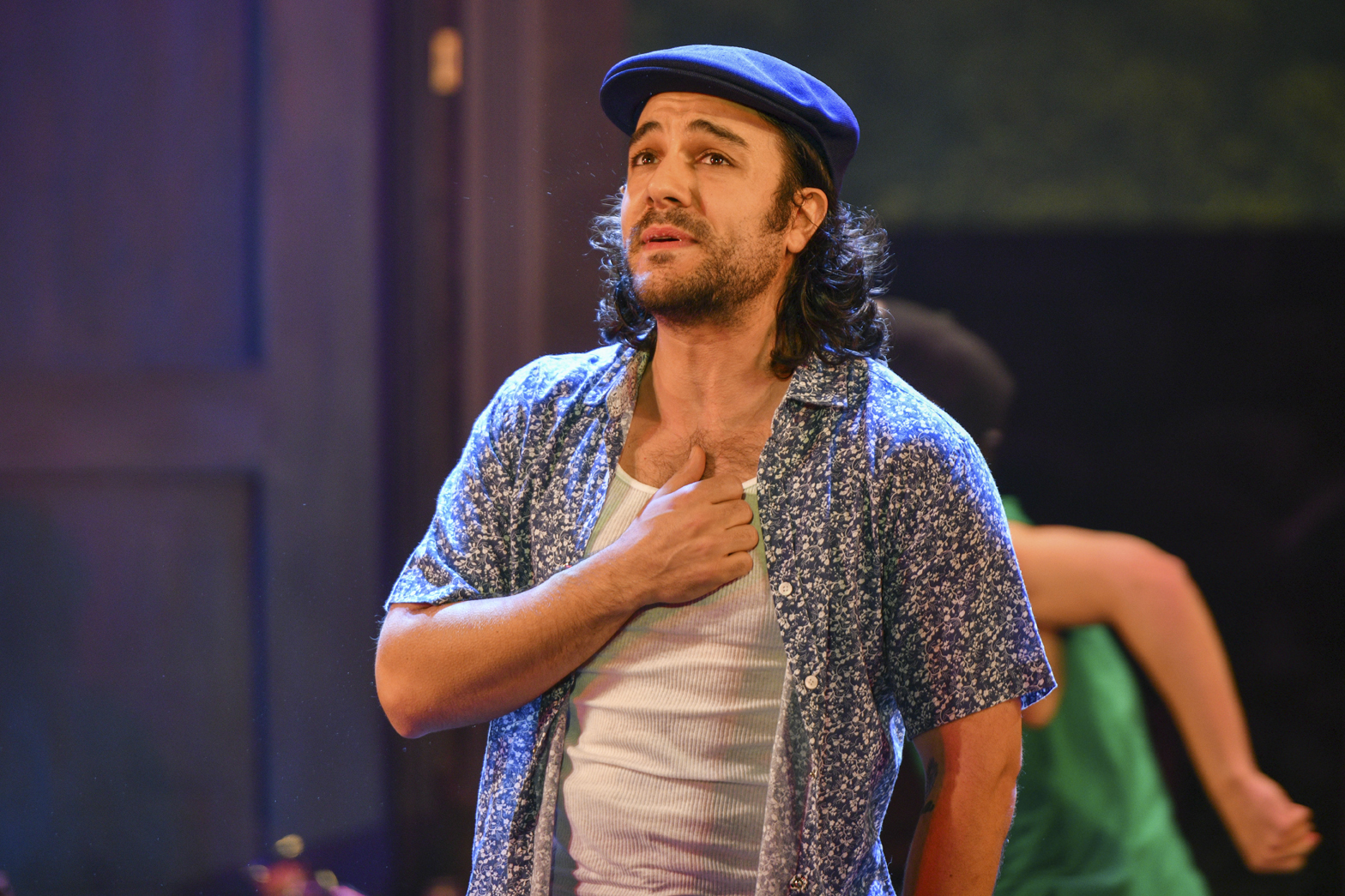 By Janee Law
info@longislandergroup.com
The John W. Engeman Theater brings summer time to Northport with "In The Heights," an energetic production that brings audience members to the vibrant community in New York's Washington Heights.
Before he created the Broadway hit "Hamilton," Lin-Manuel Miranda wowed audiences with "In The Heights," his first musical that went on to win a Tony Award for "Best Musical."
Engeman's adaptation of the production brings romance, comedy and a diverse musical performance that excited the crowd at the Main Street theater last weekend.
The production is directed by Paul Stancato and choreographed by Sandalio Alvarez, with musical direction by Alec Bart, and Dana Iannuzzi as associate director.
Through rap, hip-hop, reggaeton and merengue, the music and energetic dance sequences take audiences on a journey of a dream filled community that faces the ultimate struggle of whether or not to carry the traditions of the past or leave it behind.
Audience members Gail and Don Conrad said after Saturday's show that the "music was excellent" and the "dancers were fabulous."
They added that their favorite character was Usnavi (Spiro Marcos), who had members of the audience bobbing their heads during his rhythmic rap sequences.
For other audience members like Lidia Rodriguez, the cast made her want to join the fun.
"I wish I could dance like that," she said. "I love it and it was very touching. They talked about everything: life, death, hope, and home. It was a great show."
With spirited numbers like "96,000," "The Club" and "Carnaval del Barrio," the production entertains from start to finish and tugs at the heartstrings with performances like "Breathe" and "Alabanza."
With that, the story offers a love story that audiences can connect with, whether it's Usnavi (Spiro Marcos) and his pursuit of Vanessa (Chiara Trentalange), or childhood friends Benny (Josh Marin) and Nina (Cherry Torres) whose relationship turns romantic with age.
Torres said the relationship between Benny and Nina is natural and one that many can relate to.
"Seeing someone that you grew up with your entire life and then all of a sudden seeing them in a different way is such a beautiful and natural progression that these characters have," she said, adding that working opposite Marin is a pleasure.
Torres said she saw herself playing the character of Nina when the original production hit Broadway.
"I've wanted to play it for years because I had so many similarities with her," she said, adding that when she landed the role, she was in tears. "It means the world to me to have gotten this part. I'm just honored to be able to get on the stage and play her every time."
Showings of "In The Heights" will continue at the 250 Main St. theater each Thursday and Friday, 8 p.m.; Saturday, 3 p.m. and 8 p.m.; and Sunday, 2 p.m. through April 29. There are also select 8 p.m., Wednesday and 7 p.m., Sunday show dates. Tickets ($73-$78) are available at the box office, or from Engemantheater.com.