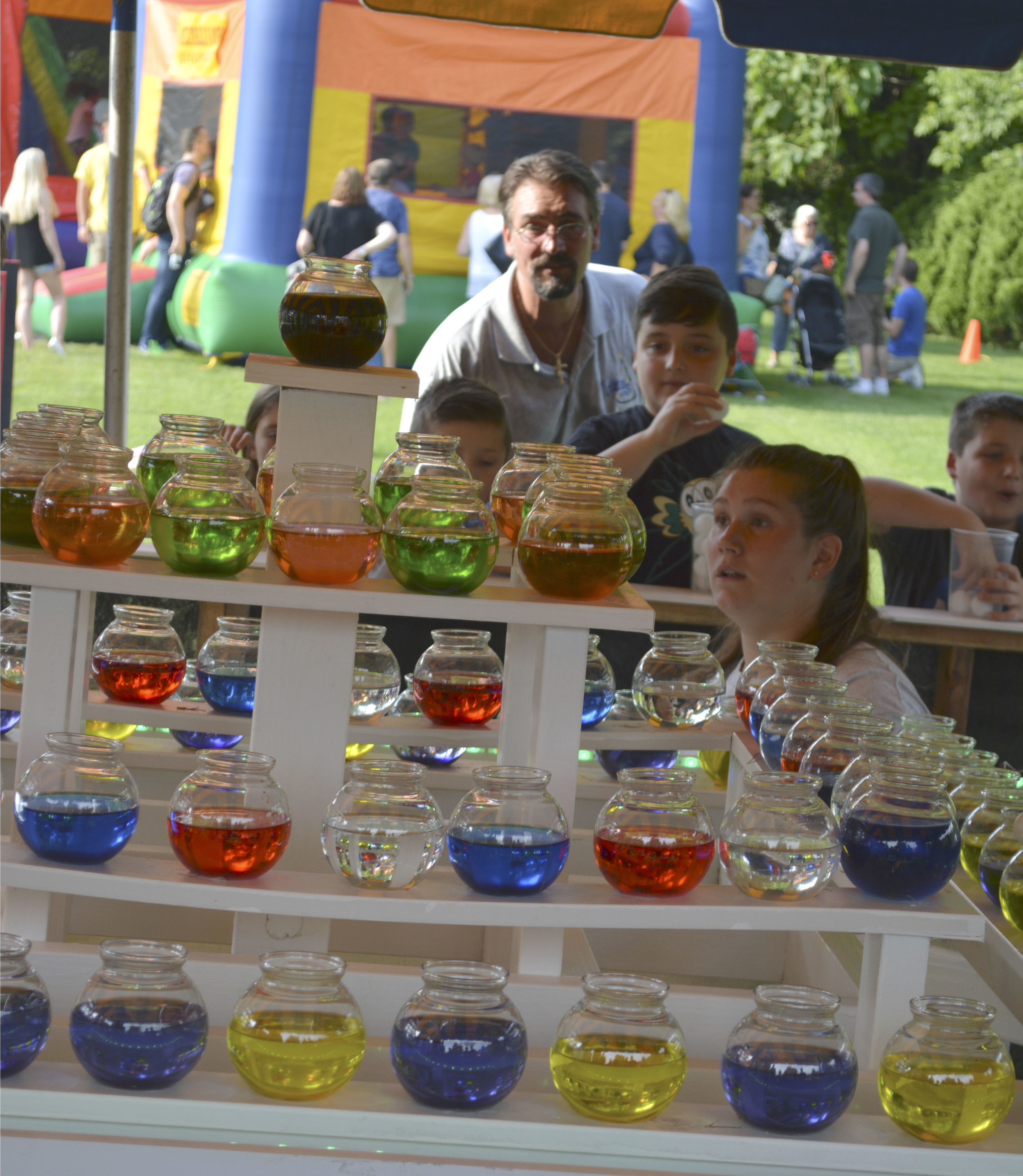 By Peter Sloggatt
psloggatt@longislandergroup.com
Huntington Fire Department members were joined by volunteers from throughout the Town of Huntington as well as from upstate New York and Connecticut as they celebrated the department's 175th anniversary last Saturday, July 28.

Spectators got a rare look at some vintage firefighting equipment both from local departments and from faraway places, all of it gleaming at its spit-shined best. Huntington's own restored equipment was at the head of the parade, joined by Cold Spring Harbor's 1924 La France pumper truck, Southampton F.D.'s ladder truck, and other vintage firetrucks. There were also some specialty pieces in the parade, like Melville F.D.'s gnarly Stump Jumper, used to fight brush fires in wooded areas.

Officers and volunteers marched with their prized firefighting equipment, with Huntington Chief Robert Conroy leading his department at the head of the parade. Fire departments, Huntington Community First Aid Squad followed in review, rolling to the sounds of several fire deparment bands and bagpipers from Northport Pipe and Drum, Amityville Highlanders, and NYPD's Emerald Society keeping the beat.

The parade marched straight to the firehouse on Leverich Place where the grills were fired up, and kegs were tapped to welcome the community as well as visiting firefighters. There were also games and bouncy houses for the kids.