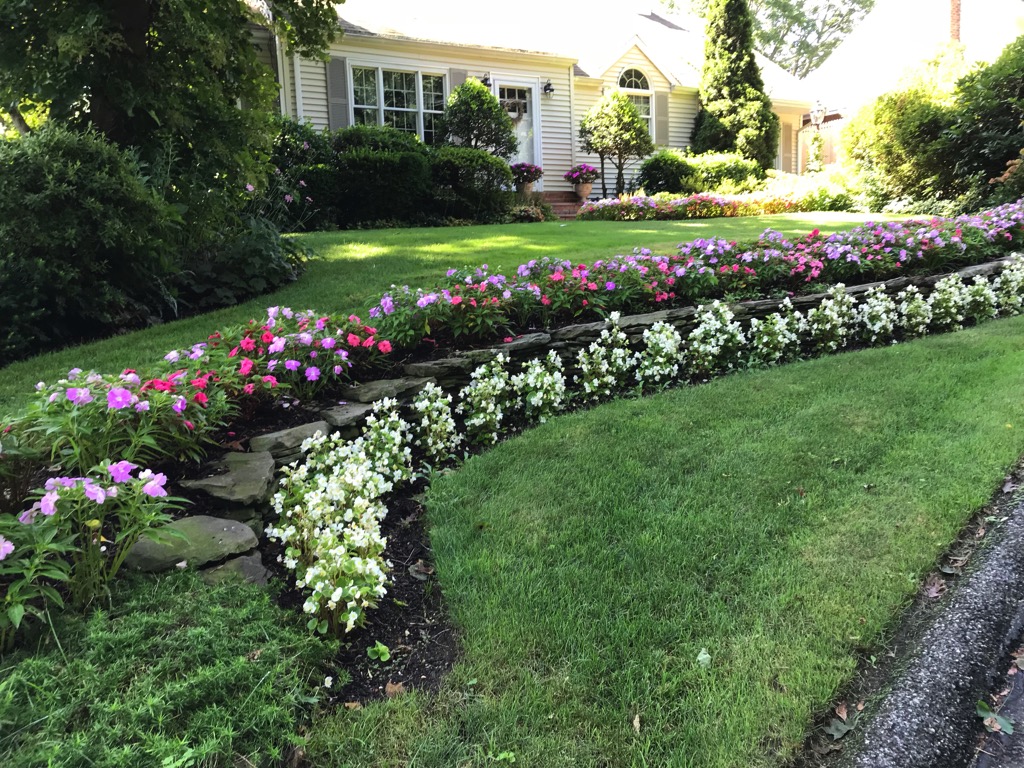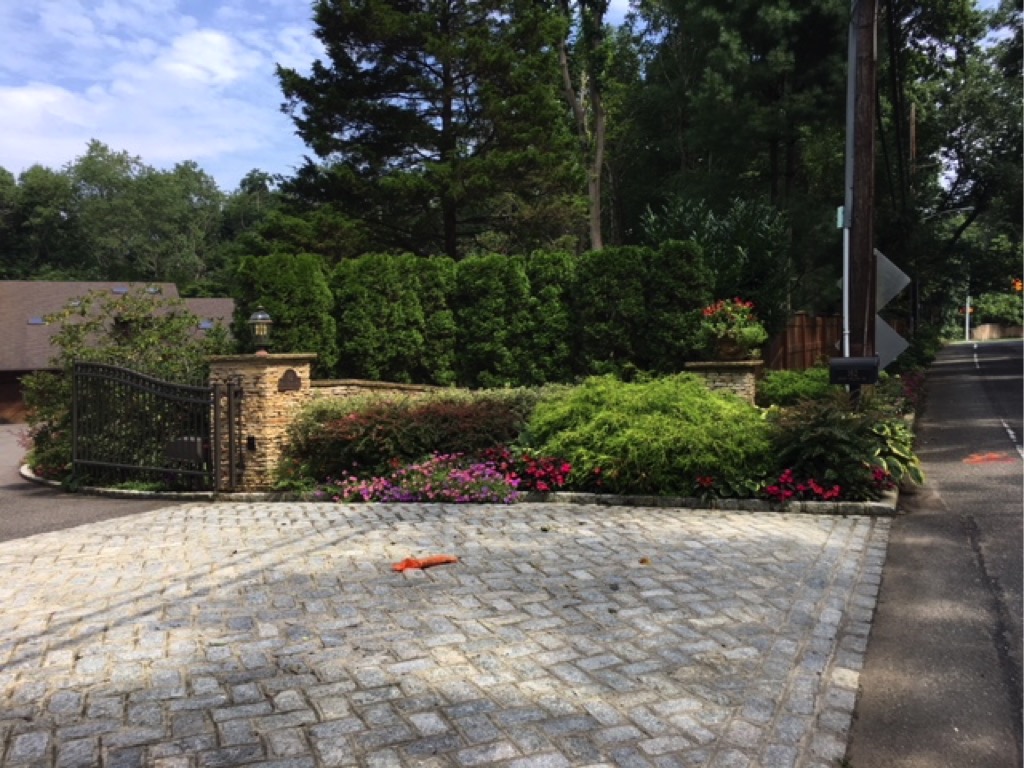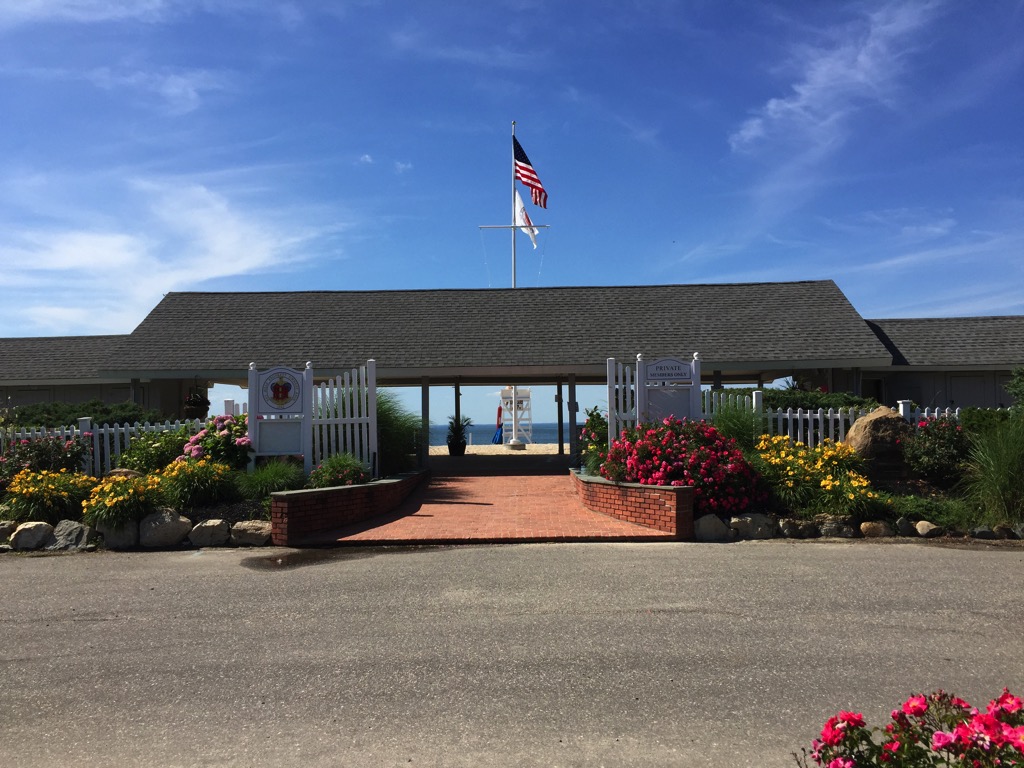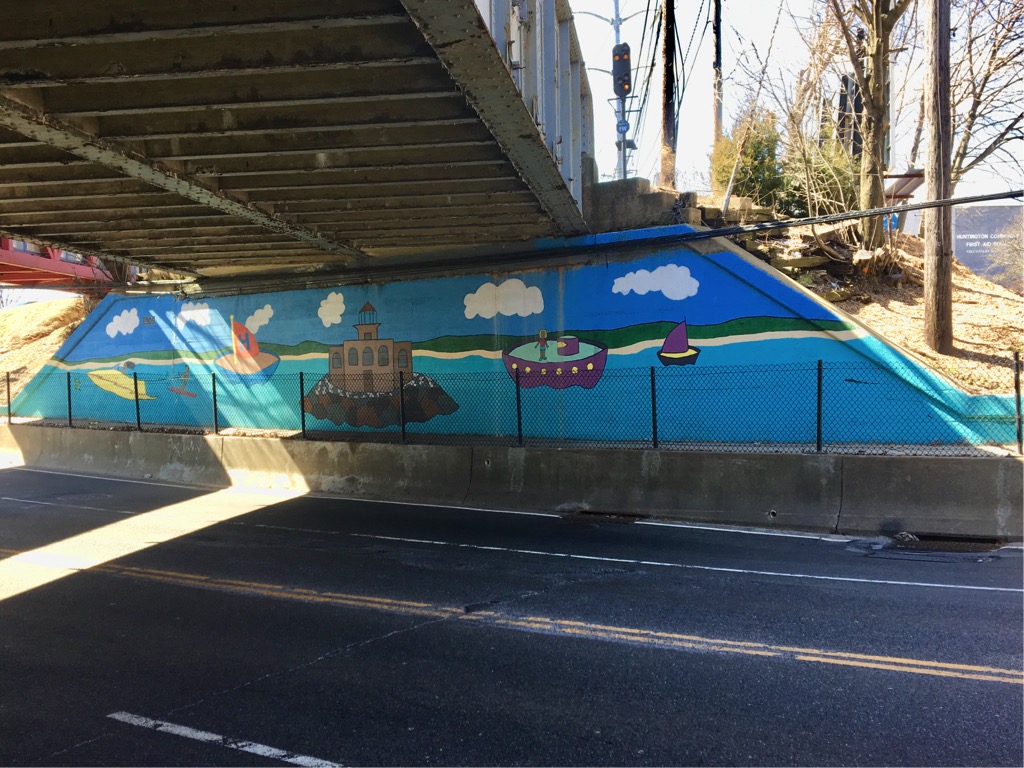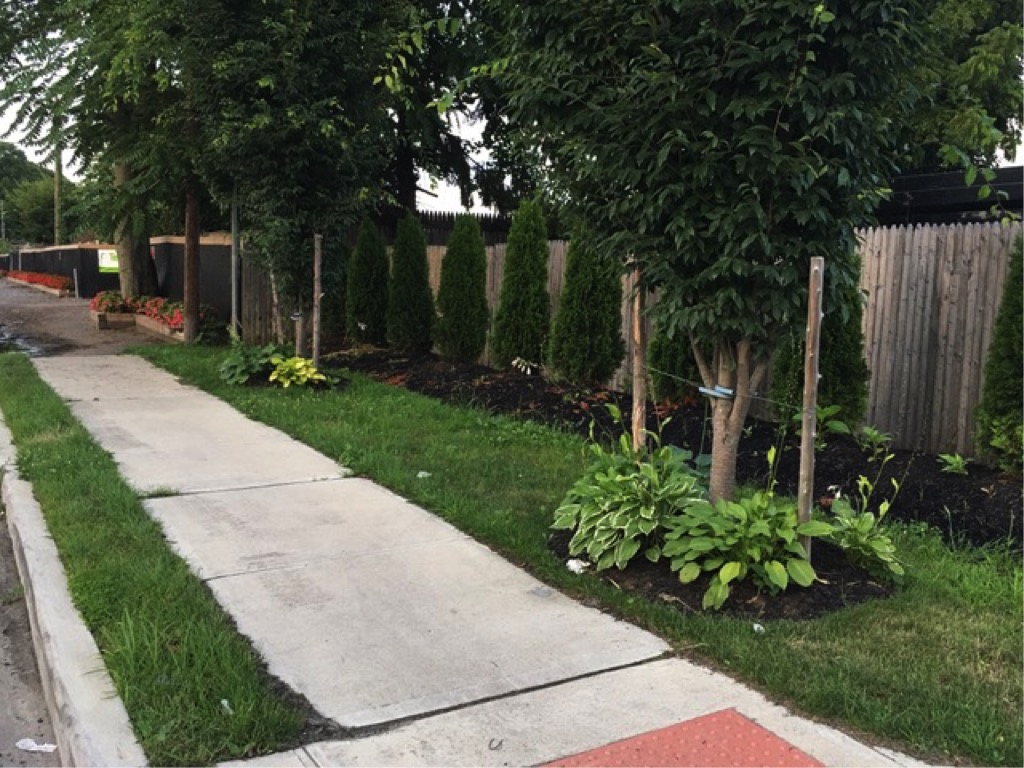 The Huntington Beautification Council announced earlier this month the winners of the town's 42nd annual Beautification Awards.
The Beautification Council's chairman Dr. William Walter presented the winners at the town board meeting on April 16. Awards were given for some of the town's most beautiful residences, commercial businesses and groups.
This year's winners are:
Residential: Deborah Akeson; Brian and Robina Carey; Helen Delea; Frank Di Andrea and Thomas and Meghan Foote
Association: Bay Hills Beach Association
Commercial: The Laurel Group; Meyers Law Group and White Post Wholesale
Restaurant: Dix Hills Diner and TK's Galley
Community Service: Main Street Nursery for the traffic circles on New York Avenue in Halesite, and Birchwood Intermediate School for the mural under the overpass on New York Avenue in Huntington Station.
Photos courtesy Huntington Beautification Council